Overview
Important Update on F# eXchange
Since 2011 F# eXchange has been the premiere gathering for F# community. In those 12 years, the conference has helped to build a worldwide community of F# enthusiasts. As the organisers of the event, we are very fortunate to have met so many amazing individuals, and to have played a role in helping the language grow.

As we move out of the pandemic, the feedback from the community has been clear: there is still a strong desire to connect, though not all members are ready to travel to large in-person conferences. In light of this, we will not be running F# eXchange in 2023 as scheduled.

We are in discussion with leaders in the community about a number of opportunities to convene developers and connect with world-class experts in the year ahead, and we will share updates as we have them.

We recognize that this news is especially unwelcome for those of you who were already impacted by the cancellation of the 2022 event, and for that we apologise. We genuinely thought the situation around in-person events would have stabilised by now.

For those of you who have purchased tickets, please check your email for an update on the refund process.

We are grateful to the sponsors, speakers, attendees, and volunteers who have made F# eXchange such a success over the past few years.
Programme
HOLD TIGHT, PROGRAM COMING SOON!
We're currently working on a program. If you have any suggestions, topics you'd like to see covered, or experts you'd like to meet, let us know!
Venue
CodeNode
CodeNode is a multi-purpose tech venue designed for digital, creative and innovation events in Central London.
This vibrant space is located in the heart of Tech City and the City, including six modern event spaces and a 5,000 sqft break-out space.
CodeNode benefits from high ceilings, fast and reliable WIFI, high-spec ceiling-mounted projectors, and plenty of flipcharts, whiteboards and sockets throughout the venue — which should ensure a memorable experience.
Learn more at https://www.codenode.live/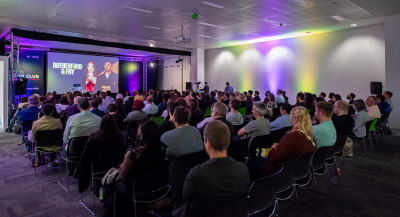 Sponsors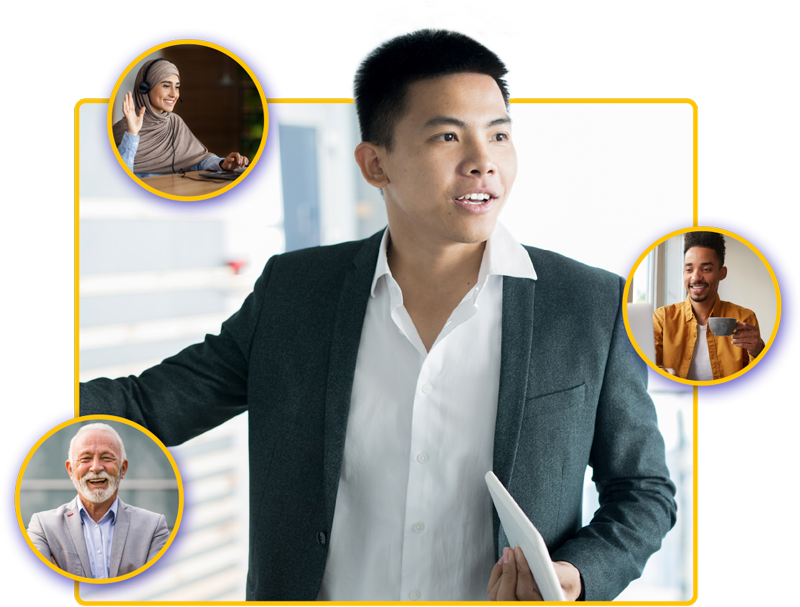 Become a sponsor of F# eXchange
Whether you're looking to attract talent to your team or spread awareness of your company, sponsoring F#&nvsp;eXchange is a terrific way to support and connect with our global community of F# practitioners.
We offer a variety of opportunities for continuous visibility and continuous engagement. Community is at the heart of all we do at Skills Matter, and we believe it is mutually beneficial to foster genuine connections between our members and truly innovative businesses.
This year's conference will take place both in‑person and online, which means there's more opportunities than every to interact with the F# community!
If you're looking to create brand awareness or develop relationships with the F# community, there's no better way to do that than by sponsoring the F# eXchange! We'd love to find a way to create meaningful interactions between you and our community.
Click here to inquire
SkillsCasts
Hold tight, skillscasts coming soon!
Other Years