2 DAY CONFERENCE
CloudNative eXchange 2020
Topics covered at

#cloudnativeX
Overview
CloudNative London is now CloudNative eXchange — and for 2020 we're taking it 100% online. Deploy like a pro with all things cloud, including DevOps, Containers, and Kubernetes. Cloud computing offers lots of options, each coming with the promise of benefits, and the threat of drawbacks. Cut through the vendor hype and determine the real value of this rapidly evolving paradigm. Learn from the leading experts in cloud native, and hear their stories of success and failure. Sharpen your technical skills and decision-making abilities so you can help plot your organization's cloud strategy and see it to success.

Come learn the latest techniques and newest language developments from the world's foremost Cloud, DevOps and Containers experts at CloudNative eXchange 2020
Book before October 1 and save over 70%!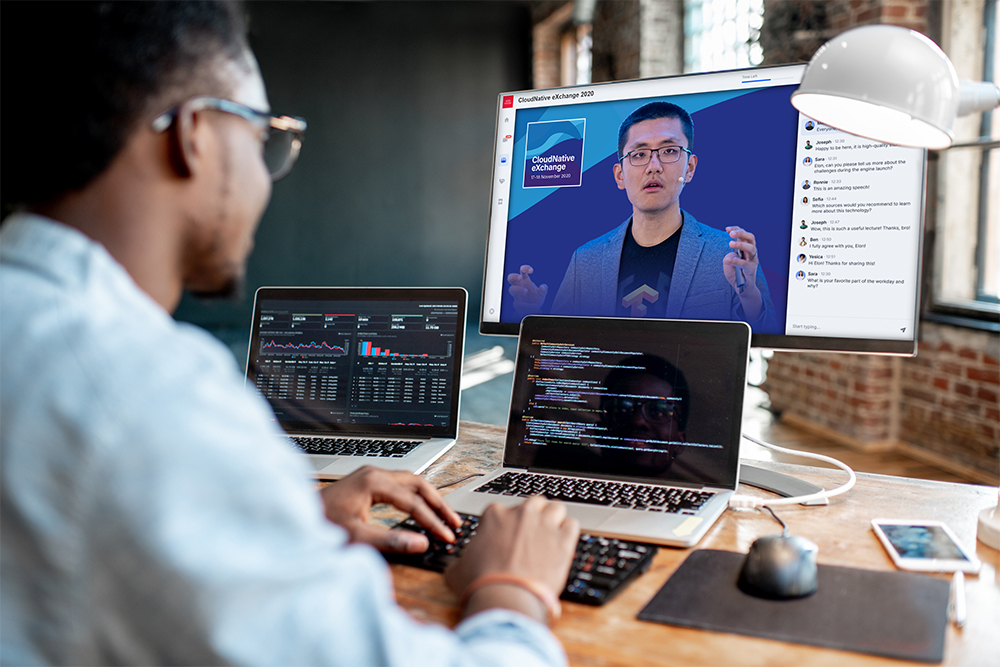 ---

This year's CloudNative eXchange will be a virtual conference.
Featuring two days of expert-led talks plus breakout spaces for getting to know likeminded people working in the Cloud and DevOps sphere around the globe.

At Skills Matter, we've chosen to see the events of the past year as a challenge to make our content and community more inclusive and accessible to all. Beyond the current COVID‑19 pandemic, we have a vision of a community where knowledge sharing and skills transfer are not limited by physical barriers.

We are excited about the opportunity to truly welcome the international cloud native community to this year's CloudNative eXchange. We hope to see you there!
---

Explore CloudNative eXchange 2020
Get involved, plan your conference, or start your learning today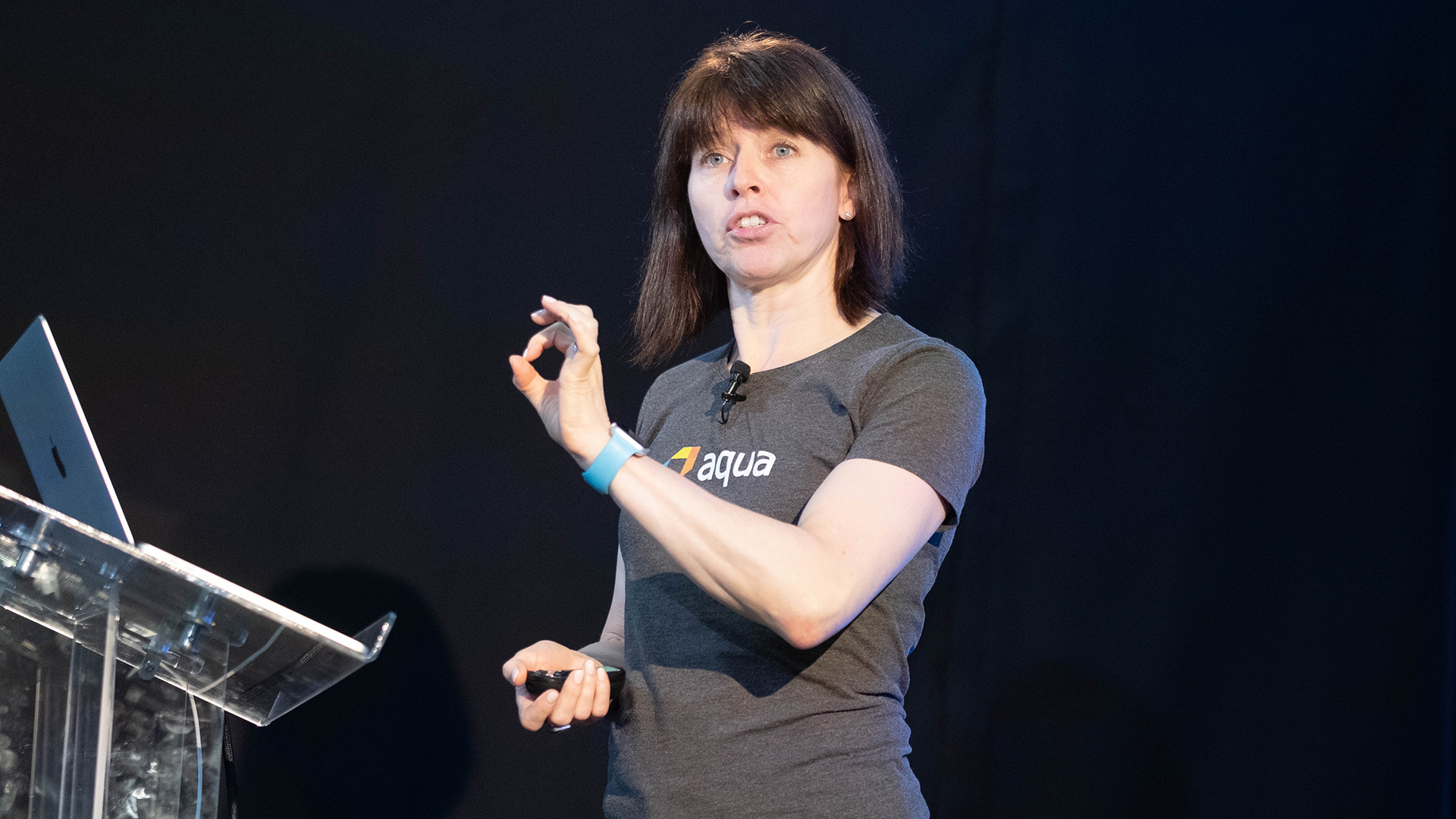 We'll be announcing our complete lineup of speakers in the weeks leading up to the conference, so stay tuned to see who else will be in attendance this year.
coming soon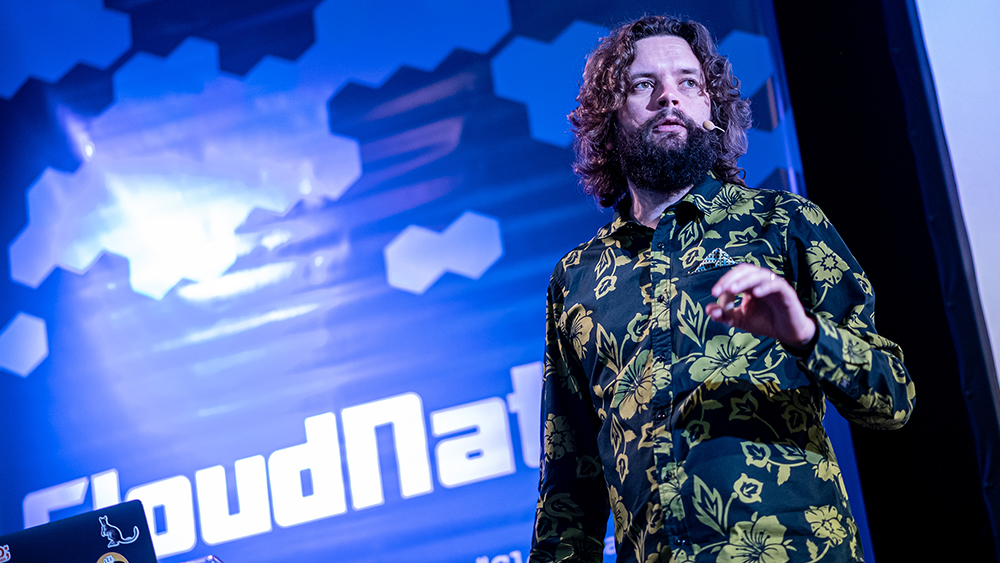 Would you like to deliver a talk at CloudNative eXchange? We want to hear your proposals! Our Call for Papers is now open!
Learn More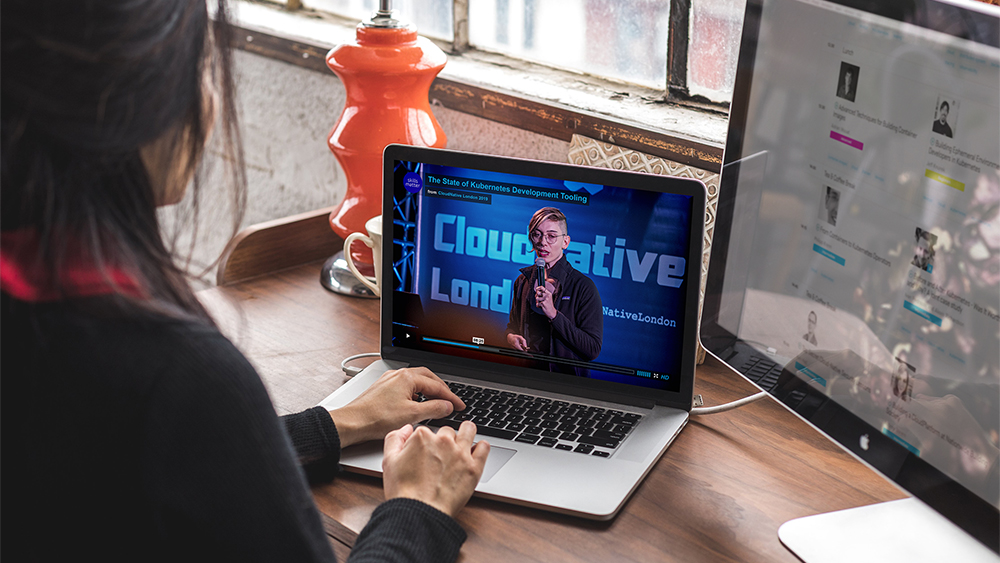 View (or review) the 40 talks and sessions from last year's conference in our library of SkillsCast videos.
visit the library
Programme
HOLD TIGHT, PROGRAM COMING SOON!
We're currently working on a program. If you have any suggestions, topics you'd like to see covered, or experts you'd like to meet, let us know!
Get Involved
---

Would you like to speak at CloudNative eXchange? We want to hear your talk proposals!
The CloudNative eXchange Call for Papers is now open! We actively encourage submissions on the following topics:
DevOps
Containers
Schedulers
Kubernetes
Istio
data
security
public cloud
private cloud
Submit a Talk Here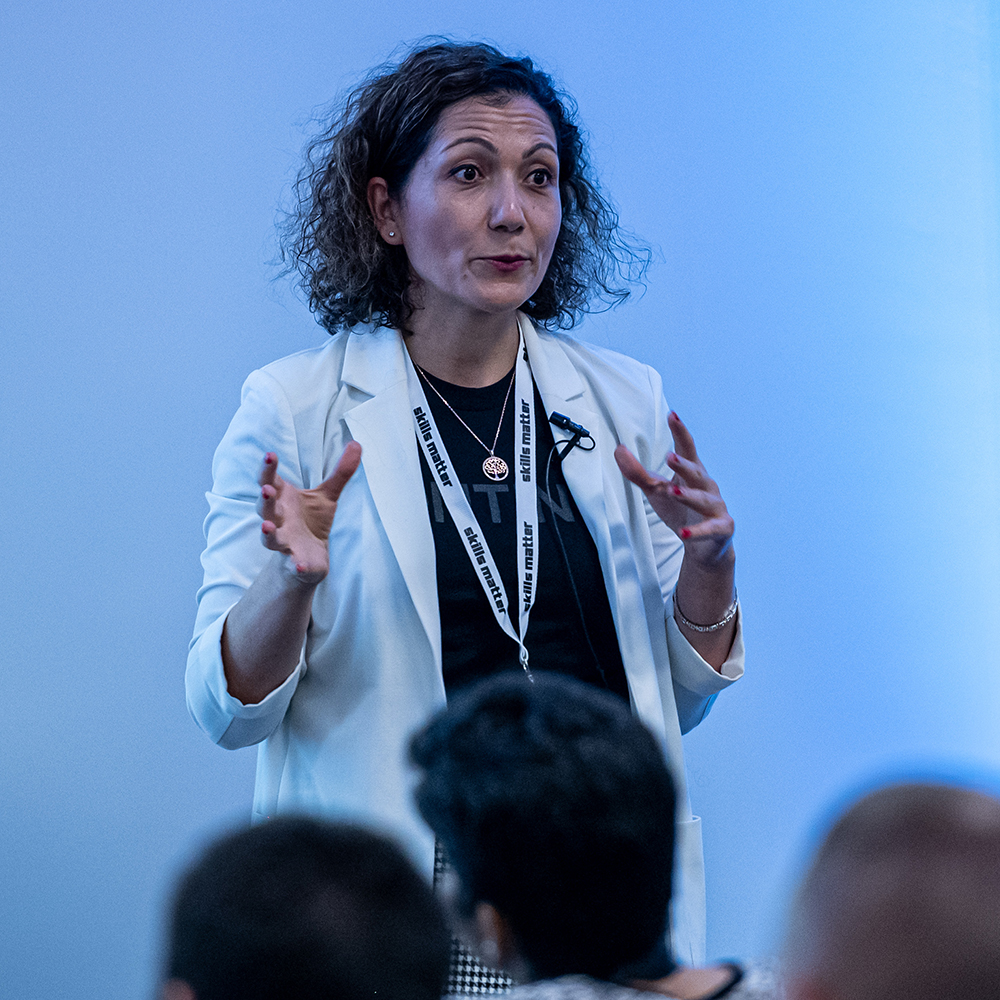 Submissions should be for one of the following session types (time for Q&A is included in the session lengths):
45 minute talk
15 minute lightning talk
Proposals must be submitted to Skills Matter by
23:59 UTC
on
26 October 2020
in order to be considered by the conference's programme committee. As this is a virtual event, priority consideration will be given to presentations that promise a socially-interactive format. We are especially seeking case studies highlighting both success and failure. Vendor-neutral and vendor-specific treatments will be considered. Specific topics of interest include
If you have an idea for an interactive format, but have technical concerns, questions or would like guidance, please contact us at
conferences@skillsmatter.com
. We'll be happy to offer technical support.
Talks will be selected by Skills Matter and the CloudNative eXchange Programme Committee on the basis of making the conference a varied and valuable event. Submission is open to anyone. First time speakers and speakers from traditionally under-represented communities are especially encouraged to apply.
Chosen speakers will receive two free tickets to the conference: one for the speaker and one for a guest of their choosing.
Please familiarise yourself with our Code of Conduct before submitting.
You can find it here.
---

Become a sponsor of CloudNative eXchange!

Whether you're looking to attract talent to your team or accelerate adoption of your tools and products, sponsoring CloudNative eXchange conference is a terrific way to support and connect with our global Cloud and DevOps community.

We offer a variety of opportunities for continuous visibility and continuous engagement. Community is at the heart of all we do at Skills Matter, and we believe it is mutually beneficial to foster genuine connections between our members and truly innovative businesses.

Rather than a typical ad hoc event sponsorship, we'll work with you to create bespoke engagement opportunities that benefit both your business and the Skills Matter community. Whether you're looking to develop one-to-one relationships with our members, or to showcase your product and spread brand awareness, we'd love to find a way to create meaningful interactions between you and our community.



To discuss sponsorship opportunities please contact the team:
SkillsCasts
Hold tight, skillscasts coming soon!
Other Years